Career
Work with the biggest players and the most exciting projects.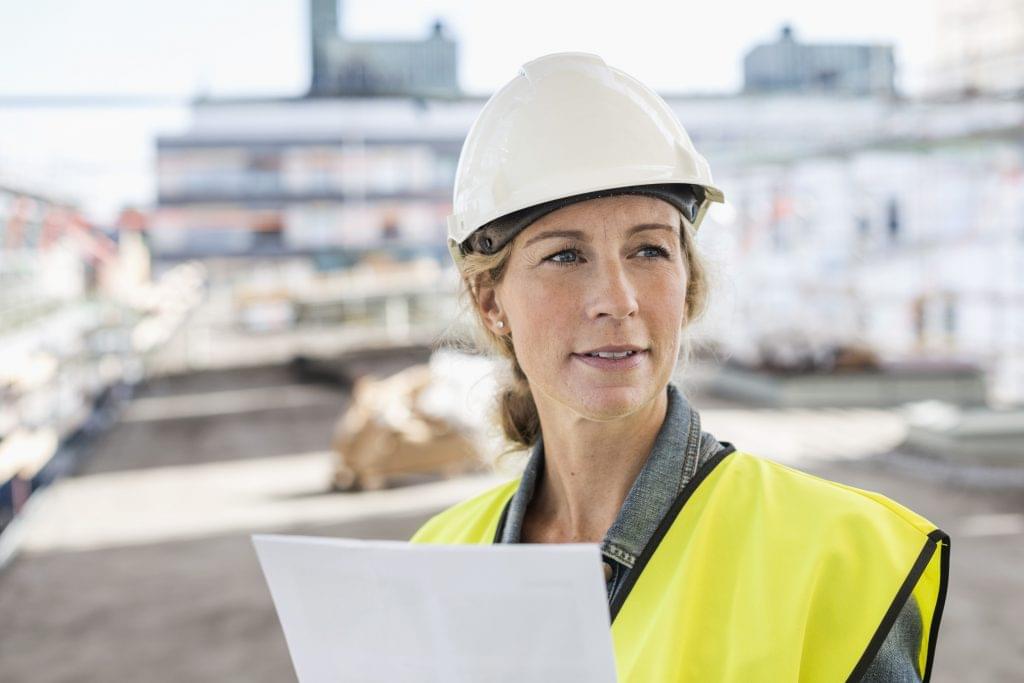 Are you an ambitious engineer, specialist or HSE manager? Sitepartner offers exciting consulting assignments and an attractive workplace with good development opportunities.
Development
The focus areas for Sitepartner are energy, railways and transport. We invest in our employees and provide individually adapted competence development plans.
Responsibility
The projects Sitepartner participates in are demanding. Our consultants contribute to successful project execution for our customers, with a focus on;
Execution in accordance with contract standards, requirements and calculations
HSE / OHS
Control and follow-up of subcontractors
Progress and risk management
Disciplines, quality, and environment
Management and culture building
Reputational risk
Register CV
Register your CV and we will contact you for vacancies.
Keep yourself updated
Subscribe to vacancies and assignments